WORK ENVIRONMENT
Kansai Branch office has offices in Kyoto and Osaka. Each office incorporates the styles of Kyoto or Osaka in each design.
Kyoto Office
Osaka Office
CONTENTS OF ACTIVITIES
We are taking on the challenge of our own initiatives that embody the concept of " Give it a try! "

Support for language learning
Subsidy for the cost of the JLPT
Providing Japanese learning materials
Japanese tutoring sessions

Growth opportunities for engineers
Book purchase reimbursement
Sponsorship
Community Service

Development process
Scrum development
Inviting of external scrum coach
Mob Programming through Zoom

Development Environment
Providing IDEs
Providing laptops with latest specs
Adjustable standing desks
BLOG
More in the blog
See latest posts about life in MF Kyoto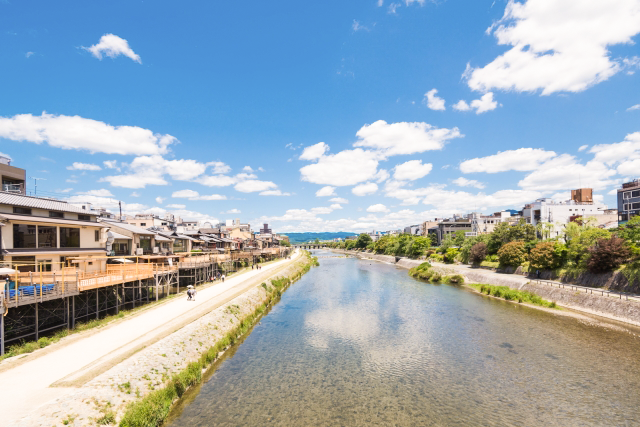 CAREERS
We are looking for talented individuals to work with us in various positions.